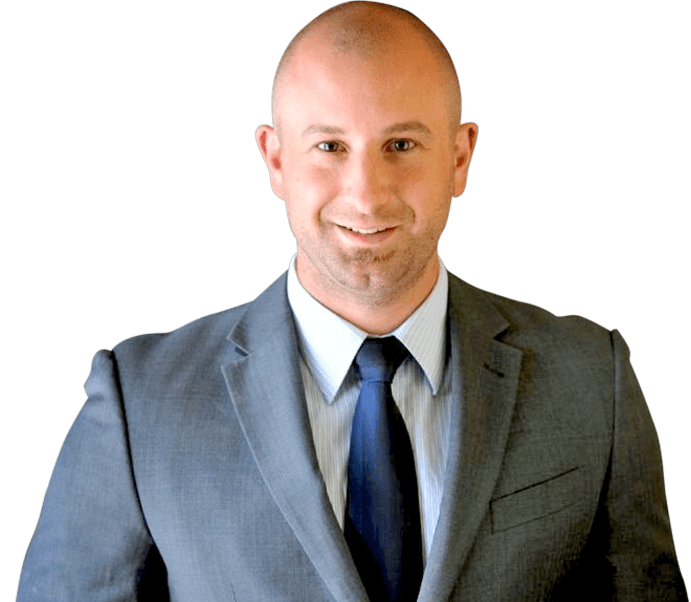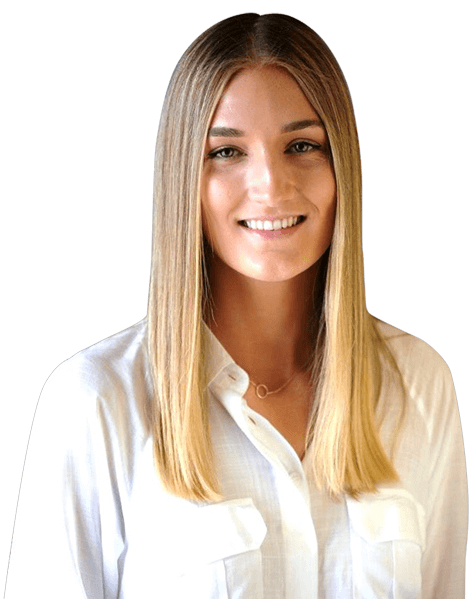 With our strong lender panel, you're in safe hands to find a car loan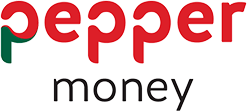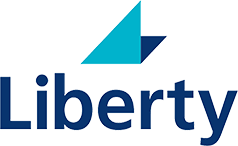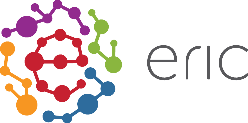 Melbourne's Cheapest Cars
Winner of the prestigious VACC industry award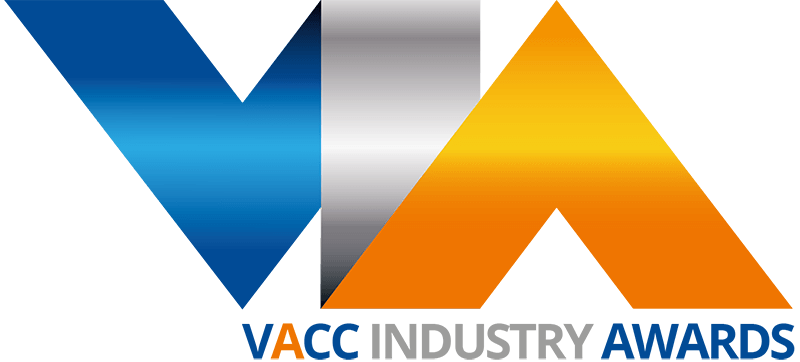 Winner of
2016, 2017 & 2018
Best Used Car Dealer
Bad Credit
Have you had trouble getting finance in the past dueto a low credit score or defaults on your credit file? Bad credit doesn't need to be an issue for everyone when…
Kath
Big thanks to Roy for our new Jeep!
Fred
Fred is so happy with his new Ford Ranger
Josh
Josh found his car via our website and loves his new Holden Colorado!
Steven and Susan
Steven and Susan are thrilled with their Kia Rio!
Goran
Early Christmas Presents for Goran at Melbourne's Cheapest Cars
Tim and Sarah
Tim and Sarah just bought a new car
Julia
Julia found her latest purchase through our website!
Nicole
The girls just purchased their FOURTH car from MCC
Peter
Peter thinks the choice of cars at MCC is sensational
Ned
Thanks for the car and great service, Ned!